Did you know that CMH offers the MOST PRECISE knee and hip
replacement surgery available in northeastern New York?
GOODBYE JOINT PAIN. HELLO FREEDOM.
Enjoy life pain free.
Leave knee and hip pain behind.

CMH surgeons are now the only orthopedic specialists in the region who perform hip and knee replacements using a state-of-the-art robotic surgical system that is far more precise than conventional surgery. Using computer modeling, a robotic instrument and the patient's CT images, CMH surgeons plan and perform surgeries with a degree of accuracy that's unavailable anywhere else in the region.
Precision robotic joint replacement surgery at CMH means:
Better balanced, more natural feeling joints
Significant reduction or elimination of chronic joint pain
Shorter post-surgical hospitalization
A quicker return to a more active life
A comprehensive and caring patient experience in a modern, private room with stunning views of the Catskills and Hudson River
FREQUENTLY ASKED QUESTIONS
At Columbia Memorial Hospital, we know that an informed decision is a decision well made. We've compiled many short informative videos that you can play at your leisure to learn more about joint replacement, and how CMH can help you on this journey.
What is the Stryker Mako System part I?
How does Mako robotic surgery help to achieve a better outcome?
What is the Stryker Mako System part II?
Why should I get surgery if I can live with the pain?
Is Makoplasy different from other hip and knee replacement procedures?
I'm ready for a consultation. What should I expect?
Hear from two local residents about their experience as joint replacement patients at CMH, and how the procedure profoundly changed their lives for the better.
OUR SPECIALISTS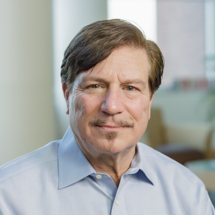 Louis DiGiovanni, M.D.
Orthopedic Surgeon
Dr. DiGiovanni specializing in bone conservation techniques for hip replacement surgery and total knee arthroplasty surgery, fracture repair, ligament reconstruction and arthroscopic surgery.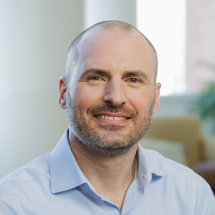 Chris Gorczynski, M.D.
Orthopedic Surgeon
Dr. Gorczynski practices total joint replacements and complex revisions, in addition to sports medicine and fracture care for children and adults.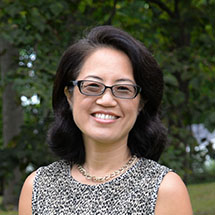 Catherine Shin, M.D.
Orthopedic Surgeon
Dr. Shin has an interest in hand and upper extremity conditions in addition to treating fractures. She has performed hundreds of minimally invasive procedures for hand injuries.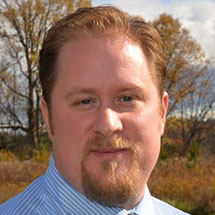 Scott M. Pregont, M.D.
Sports Medicine Specialist
Dr. Pregont is a  specialist with training in non-operative management of musculoskeletal conditions. He works with all levels of athletes, from children to professionals.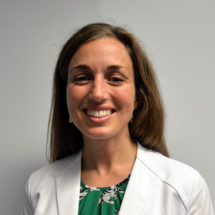 Rachel Rhymaun, PA
Physician Extender
Rachel is a physician extender, seeing patients in several settings including clinic, ER, hospital and assisting in the operating room.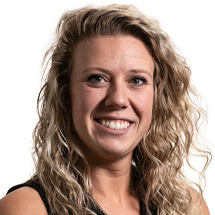 Kaylee Traver
Physician Assistant
Kaylee is an Advanced Practitioner with sub-specialty training in Orthopedic Surgery. She is a board certified Physician Assistant and sees patients in a variety of settings including; Outpatient offices located in both Hudson and Catskill, patients admitted to Columbia Memorial Hospital, the Emergency Room and also first assists in the Operating Room.
Take the first step to enjoying life pain free.
MAKE AN APPOINTMENT